Not only in Bangladesh but Durga idols not safe in Mamata regime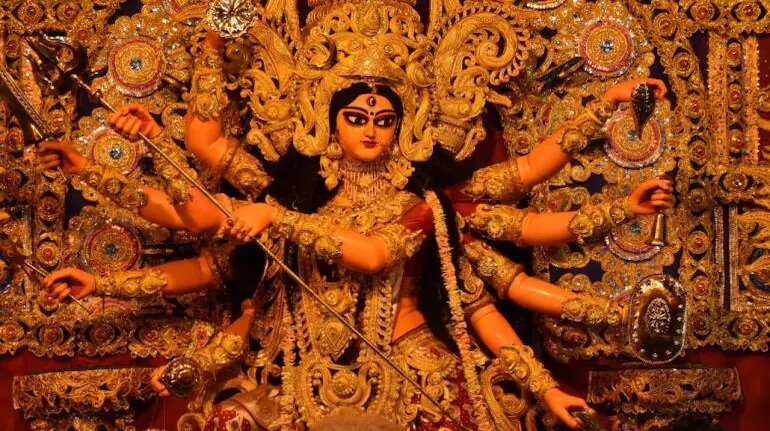 Agartala: When reports of desecration of Durga idols in Bangladesh shook millions of Hindus across the world, an incident in West Bengal's Durgapur indicates that Durga idols are not safe even in a country where majority of people are Hindu.
A group of unidentified miscreants stabbed and attacked people with country made bomb on a crowd returning home after immersing Durga idol on October 17, 2021. There was an uproar when they heard the sound of the bomb. Thereafter, vehicles were also vandalised. The incidence took place when people were returning from Durga Visarjan in the Annapurna area of Durgapur. The attackers attacked and vanished.
Similar such incidence took place in Annapurna Nagar in Durgapur during idol immersion between two mohallas. Both sides have been accused of stone-pelting, sabotage and assault on each other. This led to heavy tension in the area. Heavy police from Durgapur police station have been deployed at the spot. 
At the same time, ACP Dhruvjyoti Mukherjee said that some persons were injured in the attack and were being treated. He said the attackers are yet to be identified. All are absconding. Police teams have been formed to identify them. Action will be taken soon after arrests are made. 
According to media reports, the two groups had a quarrel over liquor payments.  One group is said to be returning after Durga Visarjan when another group came and started asking for money to buy liquor.