CPIM in Tripura hand in gloves with TMC, files application in SC over civic polls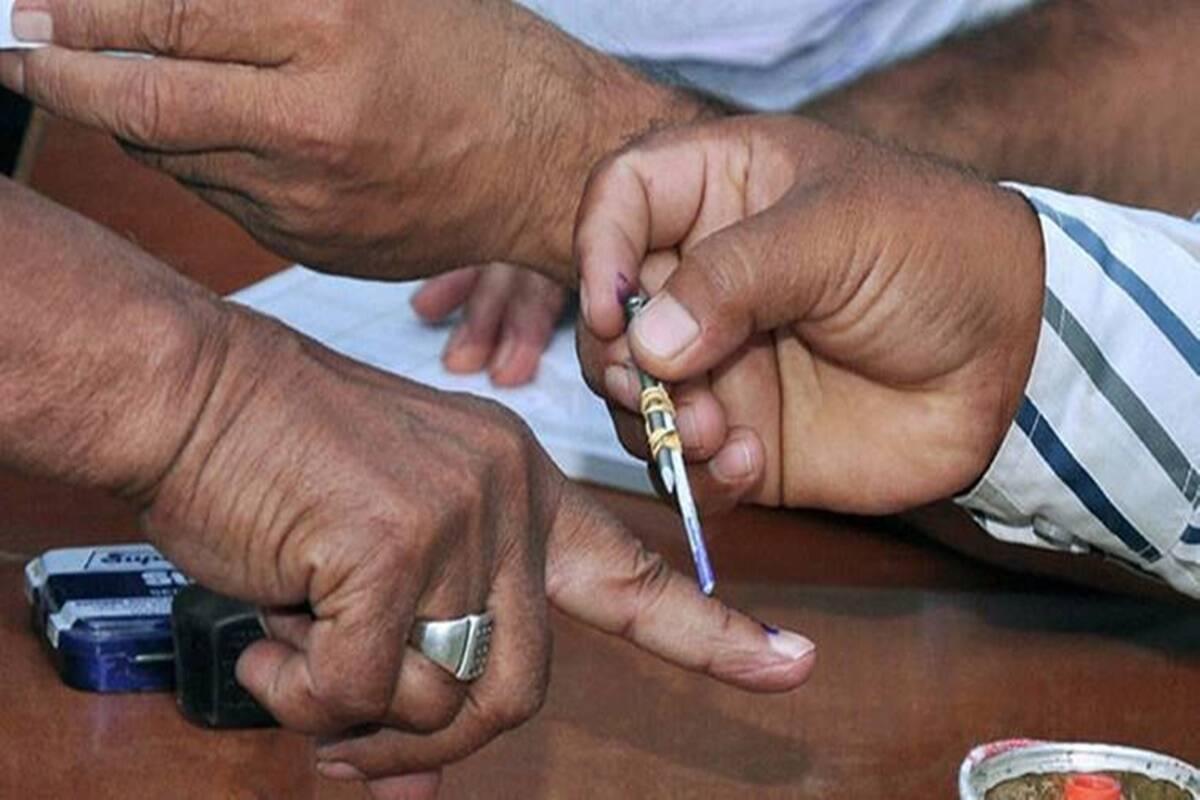 Agartala: The Left-Trinamool tie is yet again revealed with opposition CPIM filing an additional affidavit in support of the petition filed by the TMC against the state government just a day before the civic body polls.
The CPIM in its application to the apex court supporting the writ petition of TMC said that the ruling political party workers and their sympathisers have been attacking the CPI(M) workers and sympathisers. They are being subjected to inexplicable and cruel violence. Many of them have lost their lives and property including residential houses. The offices of the Party are also attacked.
"It is most respectfully submitted that now an emergent situation arose in Tripura with respect to local body election. Information has been pouring from different poll bound ULBs and several wards of Agartala Municipal Council that large number of miscreants are intruding into those areas at the behest of ruling BJP and indulging into terrorizing the opposition supporters with dire consequences, with the threat not to move to the polling stations tomorrow on 25th November, 2021," the application reads.
The application also cited that  despite the order of this Hon'ble Court dated 11.11.2021 the situations are not being improved rather deteriorating further and further.
The applicant has approached the DGP of Tripura and Chief Secretary to intervene forthwith and take action against the miscreants and to create conducive environment for free and fair election. Unfortunately, the violence, threats and intimidations are going on.
"It is most respectfully submitted that if this violence, threats and
intimidations are not stopped with iron hands, tomorrow opposition party members, activists including CPI(M) workers and sympathisers
and voters will not be able to exercise their franchise freely. They are not permitted to move out of their home for exercising their franchise. They are terrorised and restrained. Their lives are in danger. Peaceful, free and fair election will not be materialised," the applicant CPIM alleged before the Court.
The CPIM further prayed that the Chief Secretary and Director General of Police, Tripura be directed to prevent and quell violence, threats and intimidations purported by ruling party and their groups in Tripura against opposition party workers, activists, sympathisers, and the voters and also to ensure peaceful and free exercise of franchise in the election to Municipal
Councils and Nagar Panchayats in Tripura.
"To direct the Director General of Police to afford sufficient police protection to the life of CPI(M) candidates contesting in the election;
and to direct the Director General of Police, Tripura to take emergent
action to register criminal offences against the perpetrators of violence and arrest them forthwith on registering FIRs," the application reads.