Prime Minister Modi will hold a meeting with the top ministers today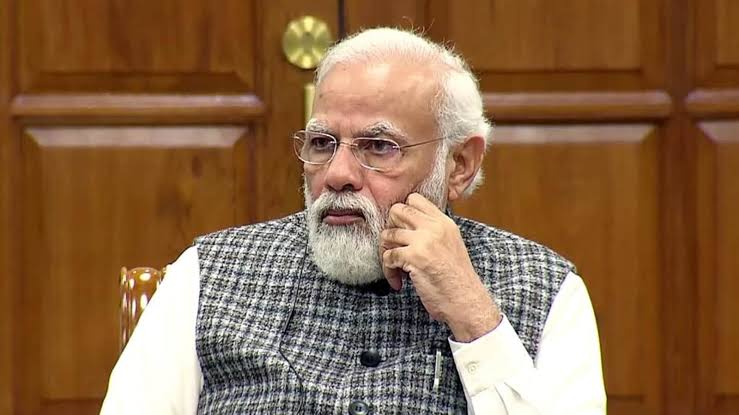 RE NEWS DESK
Delhi, 05-08-2022: Prime Minister Narendra Modi holds a meeting with top ministers in Parliament to discuss the government strategy. According to Sources Union ministers Rajnath Singh, Amit Shah, Pralhad Joshi, Anurag Singh Thakur among those may present in the meeting with prime minister Modi.
Congress has become quite aggressive due to rising commodity prices. Not just the price hike, but also the burden of ED on top Congress leaders. People are strongly commenting that the Congress party has failed to play the role of opposition in a healthy democracy.  
While Rahul Gandhi is slowly becoming a source of laughter across the country, Prime Minister Modi is going to hold a meeting with ministers in Parliament to take India a few steps forward. Congress leaders have already started protesting in front of Parliament. Is the Protest just because of the increase in commodity prices! or are the Congress leaders staging a protest to remove the burden of ED from the heads of the top leaders? Time will tell the opinion of political analysts.