Meghalaya: Gates Of Umiam Dam Likely To Be Opened, Potential Flooding In Two Districts Of Assam.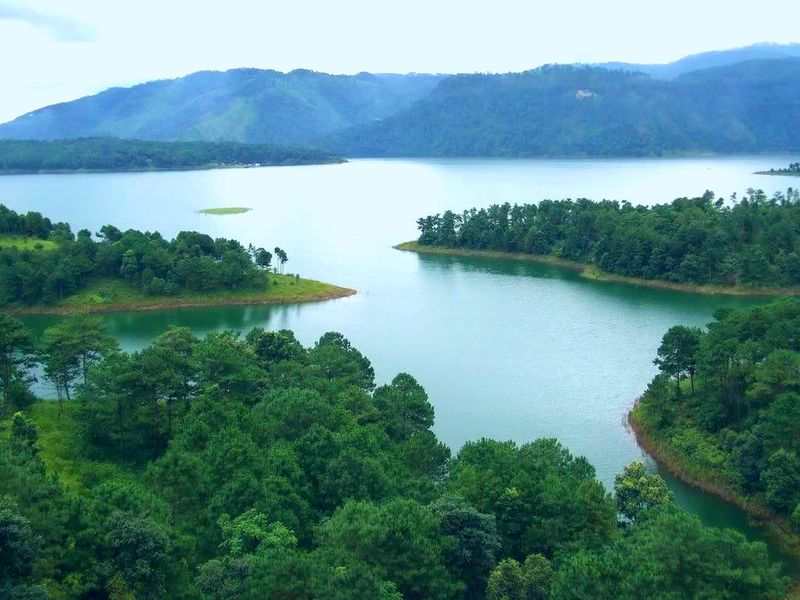 On Friday, the government of Meghalaya issued a letter to the Deputy Commissioners of two Assam districts, Kamrup (M) and Kamrup (R).
According to the official document, there is the potential for flooding downstream of the Umiam River and beyond the Umiam Dam.
The Chief Engineer (C), Hydro Planning & Hydro Construction, Maintenance & Small Hydro, MePGCL, Shillong, reported the potential release of excess water from the Umiam Dam.
Accordingly, they sought a public notification, an official explained.
Two districts in Assam have been placed on high alert for potential flooding.
On Friday, at least 12 persons perished in Meghalaya as a result of rain-related disasters, nine from landslides and three from flash floods that happened in Baghmara, South Garo Hills.
In the meantime, around forty thousand people and 107 villages have been affected by flooding in the South West Garo Hills district.