ROBBIE COLTRANE, HAGRID OF THE FAMOUS HARRY POTTER MOVIES HAS PASSED AWAY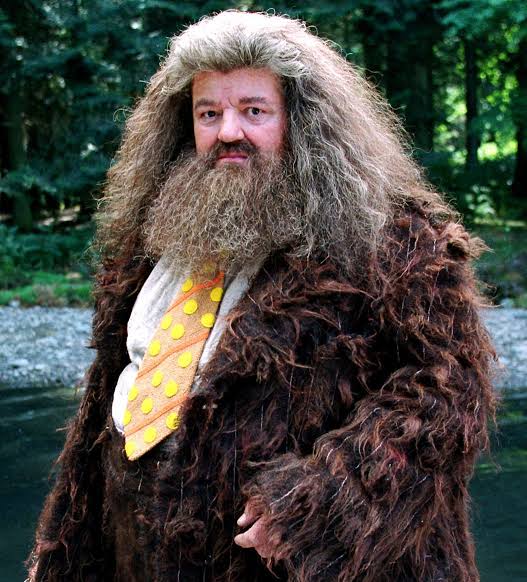 The legendary man who played the lovable half-giant Rubeus Hagrid in the "Harry Potter" Movies has died.  He was 72 when he died. Robbie Coltrane has appeared in every "Harry Potter" movie, from 2001's "Sorcerer's Stone" to 2011's "Death Hallows-Part 2."  His character was loved by all.
Coltrane was born on March 30, 1950 in Glasgow, Scotland, the son of a doctor and teacher.  After graduating from Glasgow Art School, he studied art at Moray House College of Education in Edinburgh.
Harry Potter author JK Rowling wrote in memory of Coltrane on Twitter, describing him as an "incredible genius" and "an absolute one-off". She wrote, "I'll never know anyone remotely like Robbie again. He was an incredible talent, a complete one off, and I was beyond fortunate to know him, work with him and laugh my head off with him. I send my love and deepest condolences to his family, above all his children".