Tripura Health & Family Welfare Recruitment List Under National Health Mission Is Out Now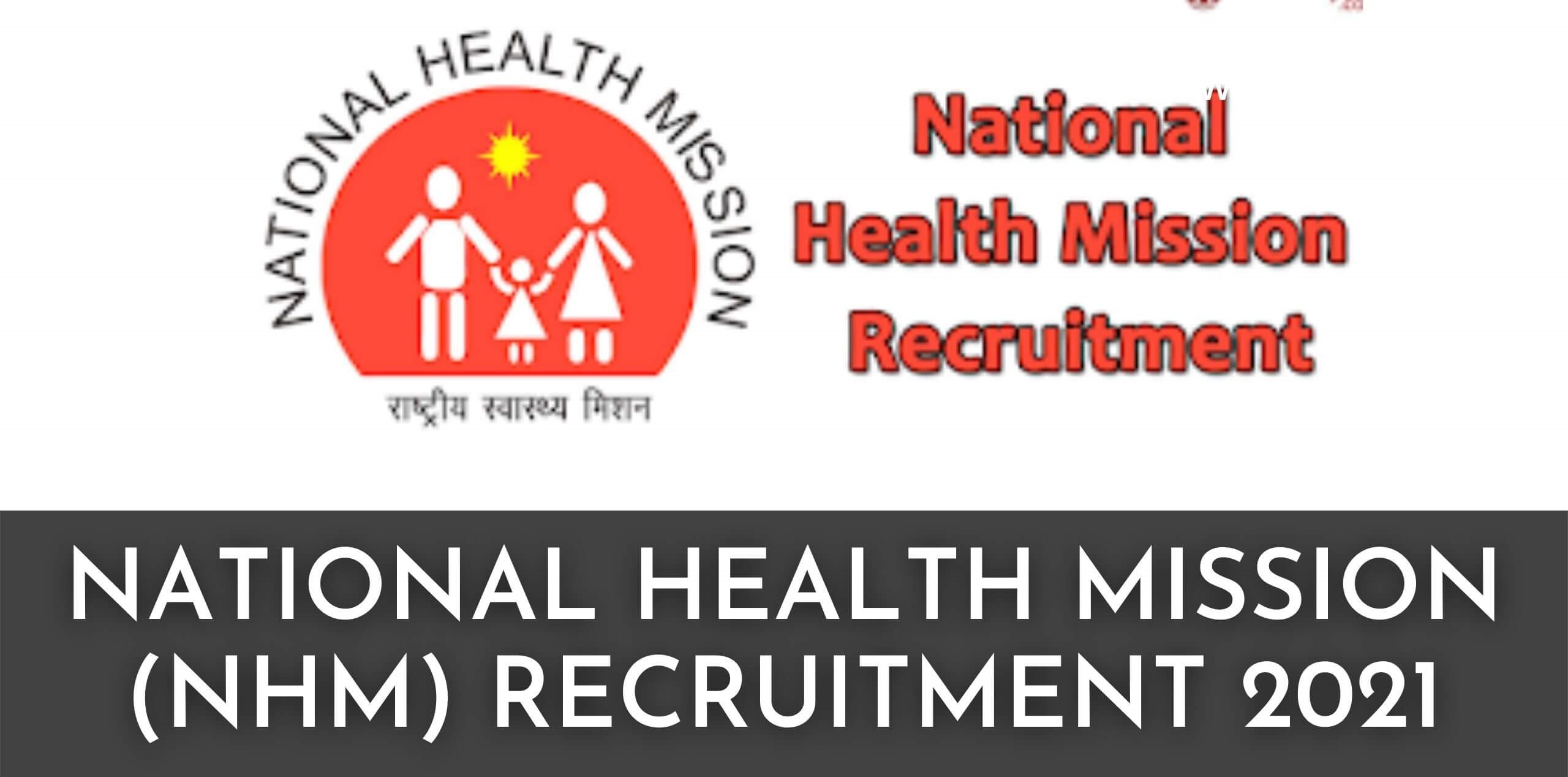 Agartala: State Health & Family Welfare Society, Tripura Health & family Welfare on Saturday has hereby informed that with reference to the recruitment under National Health Mission with vide  Memo  No.F.3  (5-3265)- FWPM/SHFWS/201 7/Sub-IV, dated 4lh February, 2021, for undergoing Six month Certificate Course in Community Health for the post of Community Health Officer, the Category wise list of Short Listed candidates based on the marks obtained in the written e'.Ca!Ilination held on 7th March 2021, is given in Annexure-A. The candidates will have to undergo the certificate course from the January, 2022 session instead of January, 2021.
Candidates are requested to report with Parent /Guardian to Pragna Bhawan Hall-I & I!. Gurkhabasti at 11.00 am on 29th December, 2021, with all Original Documents & Registration Certificate for verification followed by counselling & IGNOU Fonn Fill up session.
All candidates are requested to bring filled up IGNOU (refer IGNOU website) "FORM for Certificate Course in community Health (CCCH) with all other relevant original documents & self attested photo copy of the same with 2(Two) copy recent passport size photo. If any discrepancy is found during the verification of the Certificates & documents, then their candidarure will be liable to be cancelled.
Judicial Bond needs to be signed after issuing Ute "Offer of Sponsorship" After submission of the form to IGNOU, the candidates will  have to mandatorily sign "BOND" in their respective Programme study centres which will mention about financial compensation of Rs. 2.5 Lakh (Rupees two lakh fifty thousand) for leaving the job after selection within Five years.
The selected candidates needs to attend the document verification & counseling session on the above mentioned date, without fail and if any candidate fails to attend the session, he/she will have to report to the Office of the MD NHM by 12 noon on the next working day with their Parents/legal guardian, failing which, his/her candidature will be liable to be cancelled and no further communication will be entertained with the candidate. Accordingly, the next eligible candidate based on the marks obtained in the written examination, will be selected and filled in for the post.